Okutama has featured in my Speedhunters stories a handful of times over the past year, and not by chance. It's one of my favourite places in Japan; an excellent spot to escape Tokyo's madness, especially on a clear Sunday morning.
On this particular Sunday, I found myself amongst a diverse group of cars – mostly Low Brain-owned, some of which I've also written about in the past.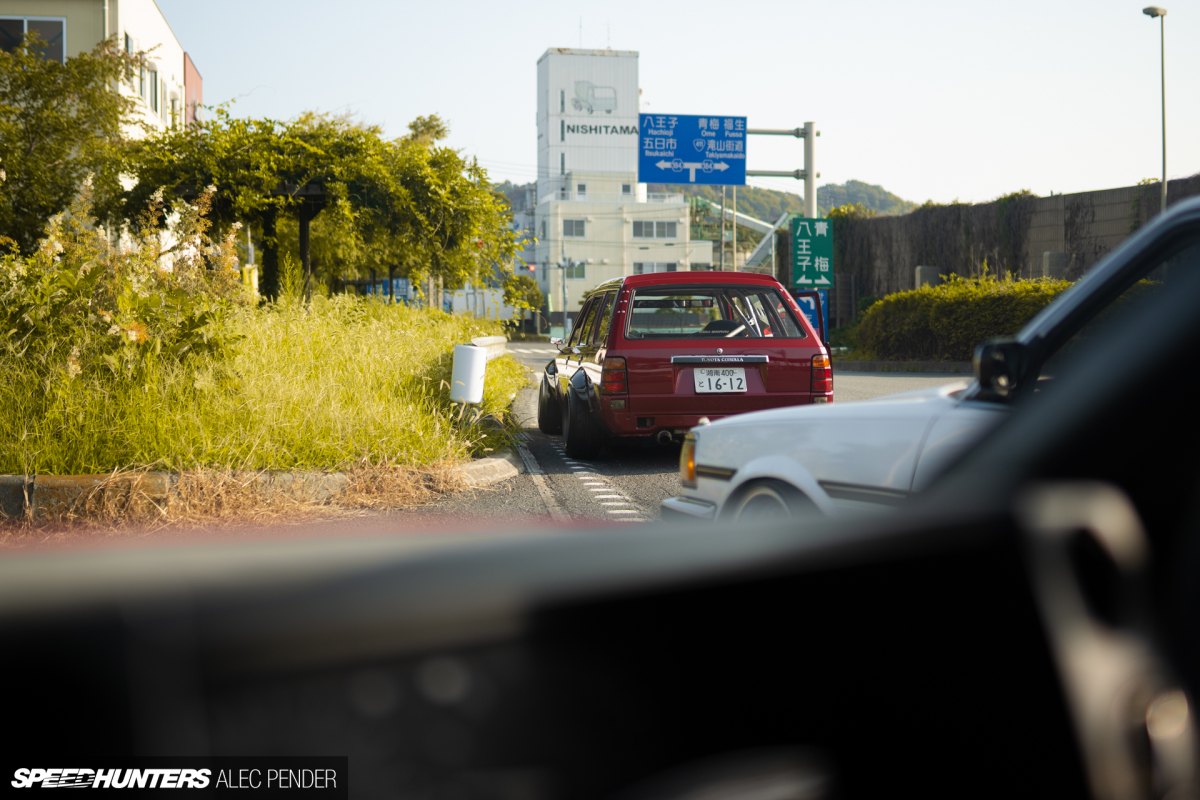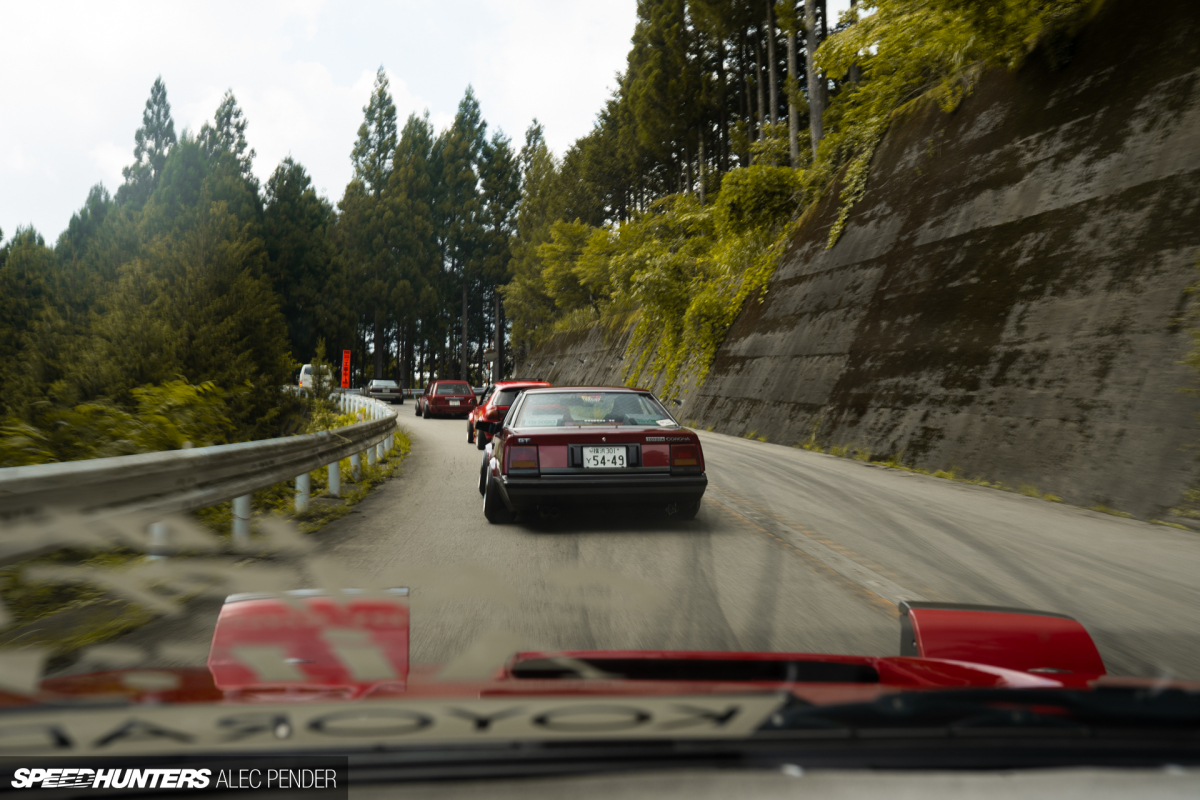 I've grown very fond of the Low Brain Drift Team possé, perhaps a result of their very laid-back attitude towards cars, drifting and their shared enthusiasm for food. When they aren't cooking up delicious meals (if you know, you know) or spending time with their families, they're usually out driving, either at the circuit or on local mountain roads.
Contrary to the usual, I wasn't planning to shoot, as this was just a relaxed Sunday catch-up. As you can imagine, though, my camera is never far away – a force of habit I suppose. Riding shotgun in Yohey-san's AE86 Toyota Trueno meant I just couldn't help but hang my arm out the window and snap a few photos.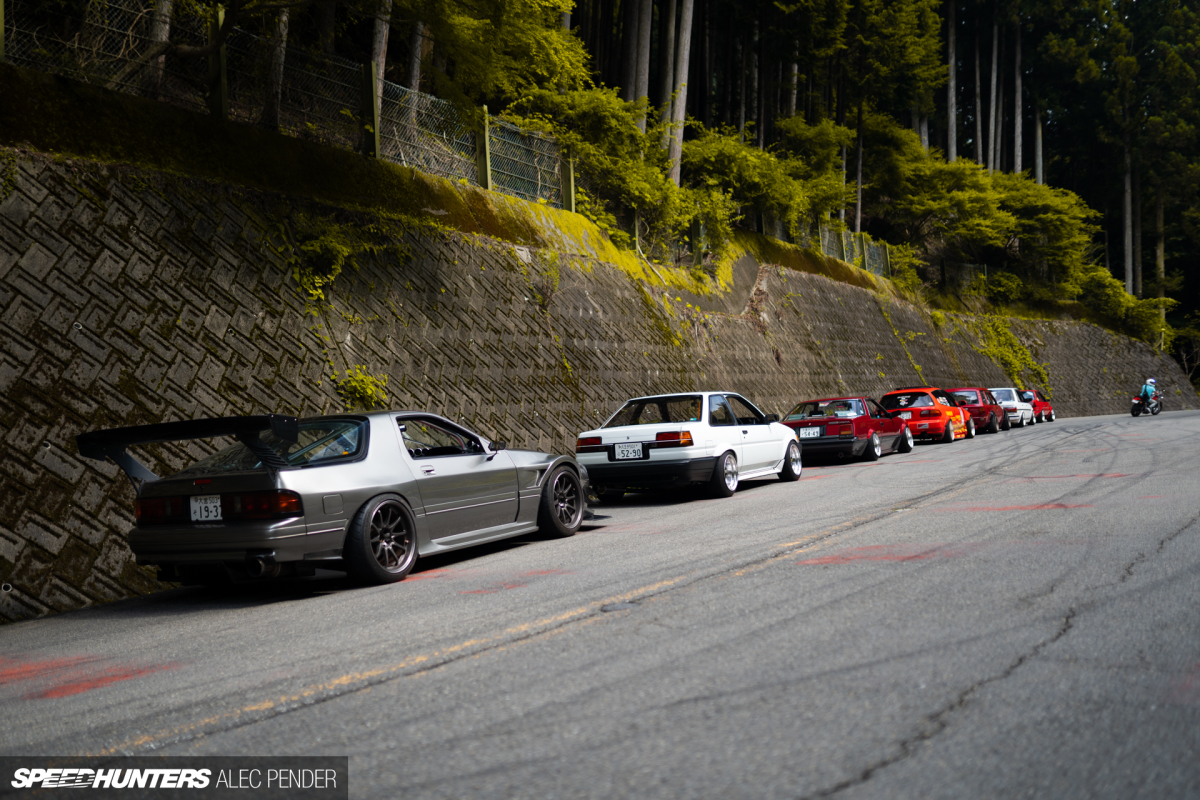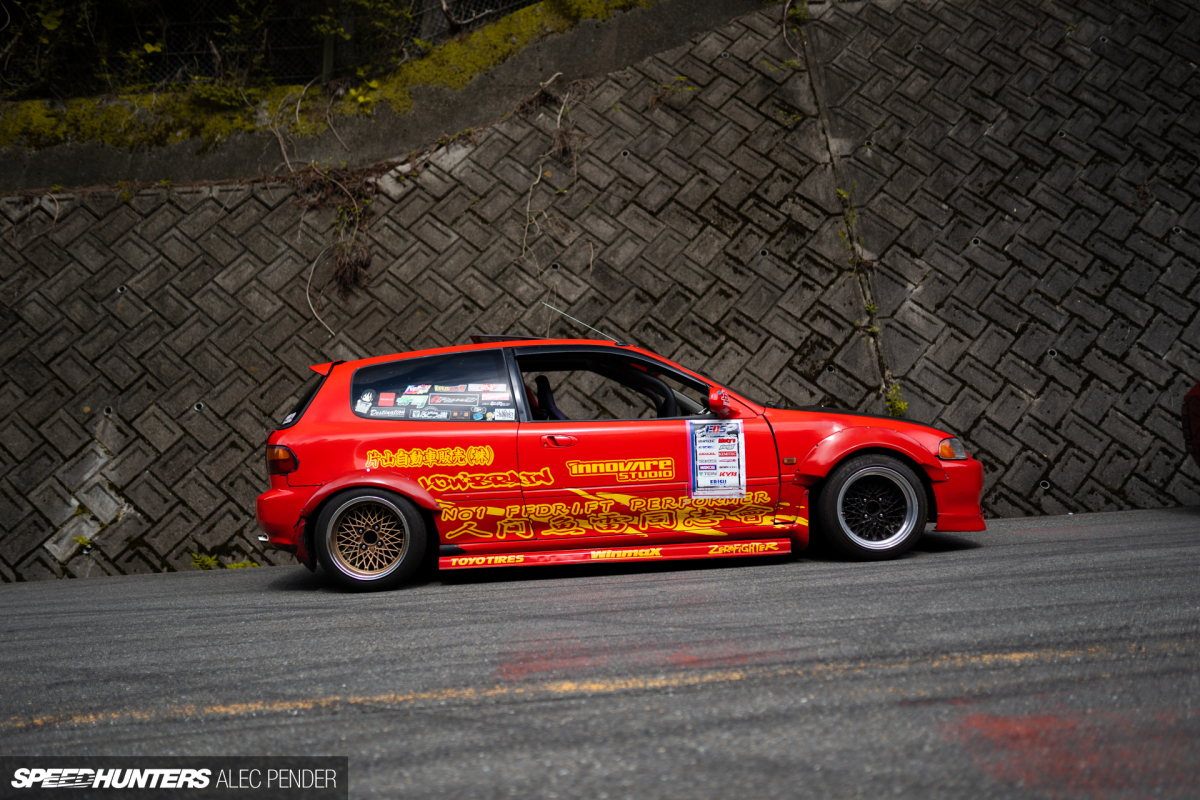 Amongst the group of mostly kyusha-styled cars, there were two that stood out – Saito-san's FC3S Mazda RX-7 and Genki-san's EG Honda Civic.
You may have seen my story on Saito's RX-7, but Genki's Civic is particularly interesting. At first glance, the '80s-style flares and SSR wheels almost make it blend in, but look closer and you spot all of the finer details that have been added to make the EG truly unique.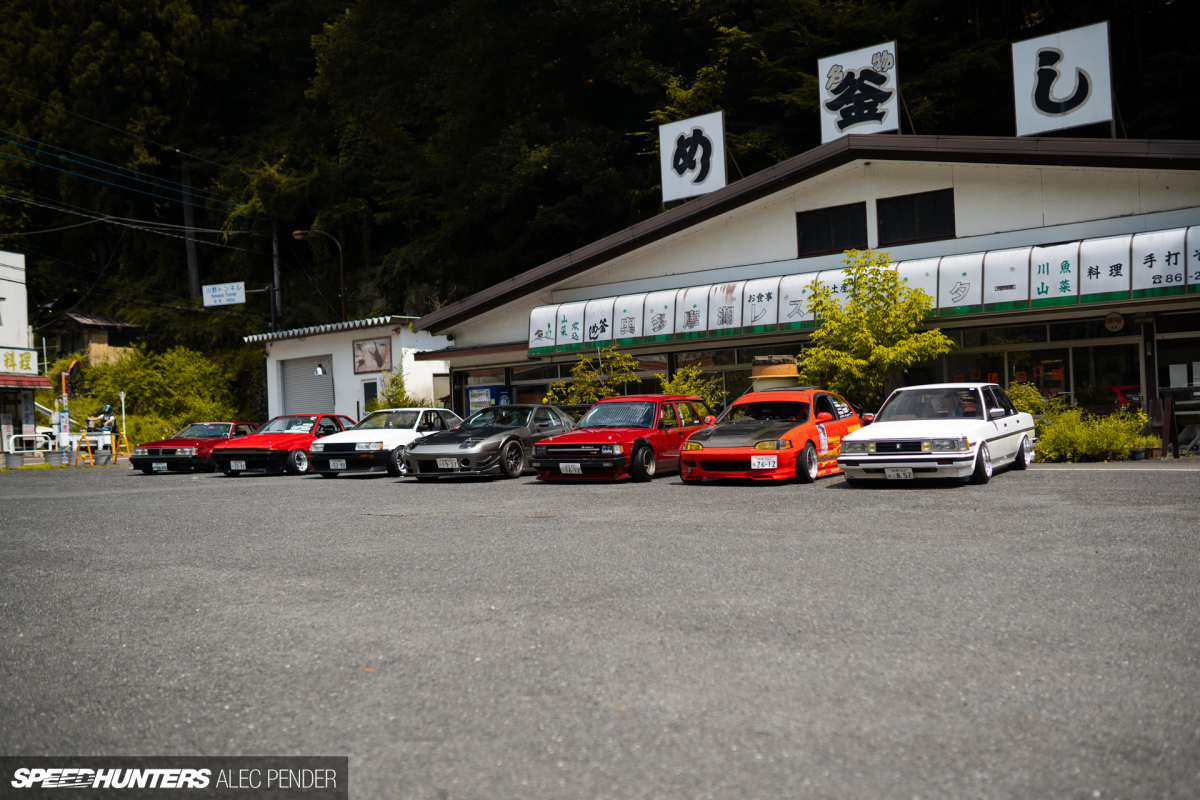 I've said it before it and I'll say it again: Okutama's network of mountain roads have to be some of the best in Japan – genuine hidden treasures. Astonishingly, this touge still remains refreshingly free from the typical weekend crowds, offering the perfect backdrop for an exciting drive and some equally interesting photos.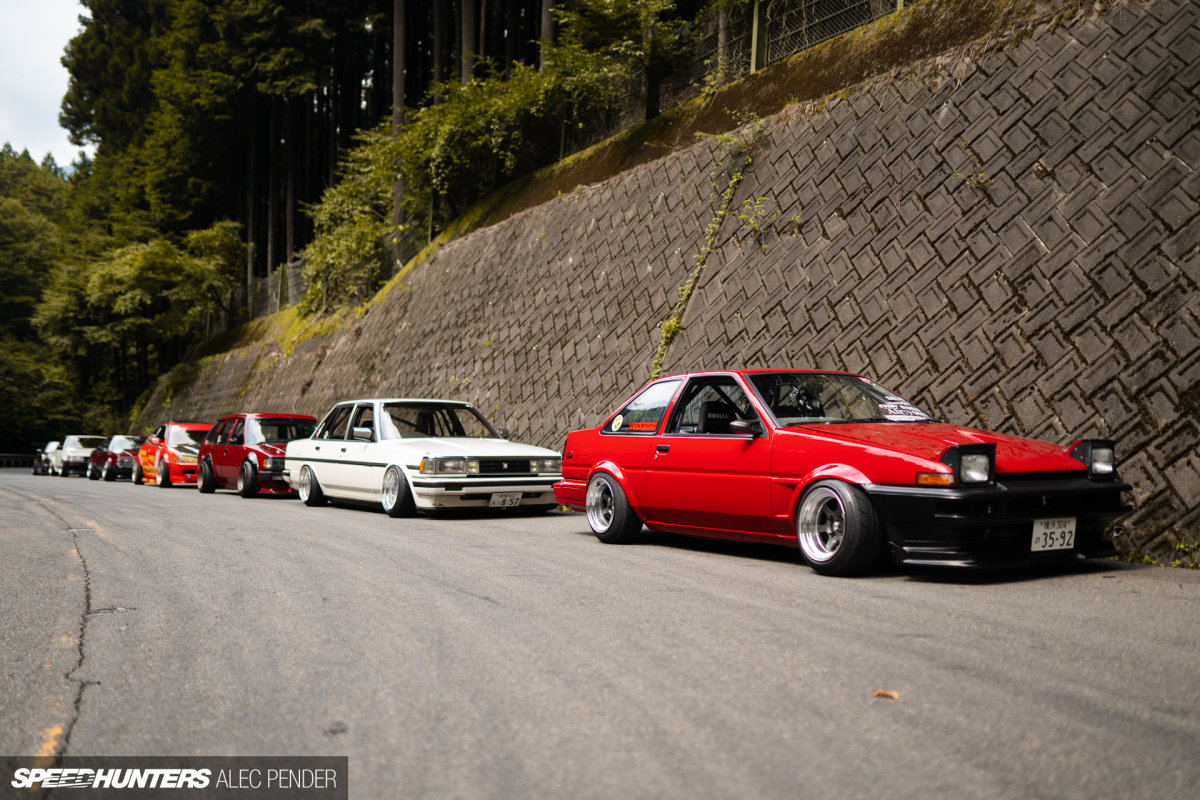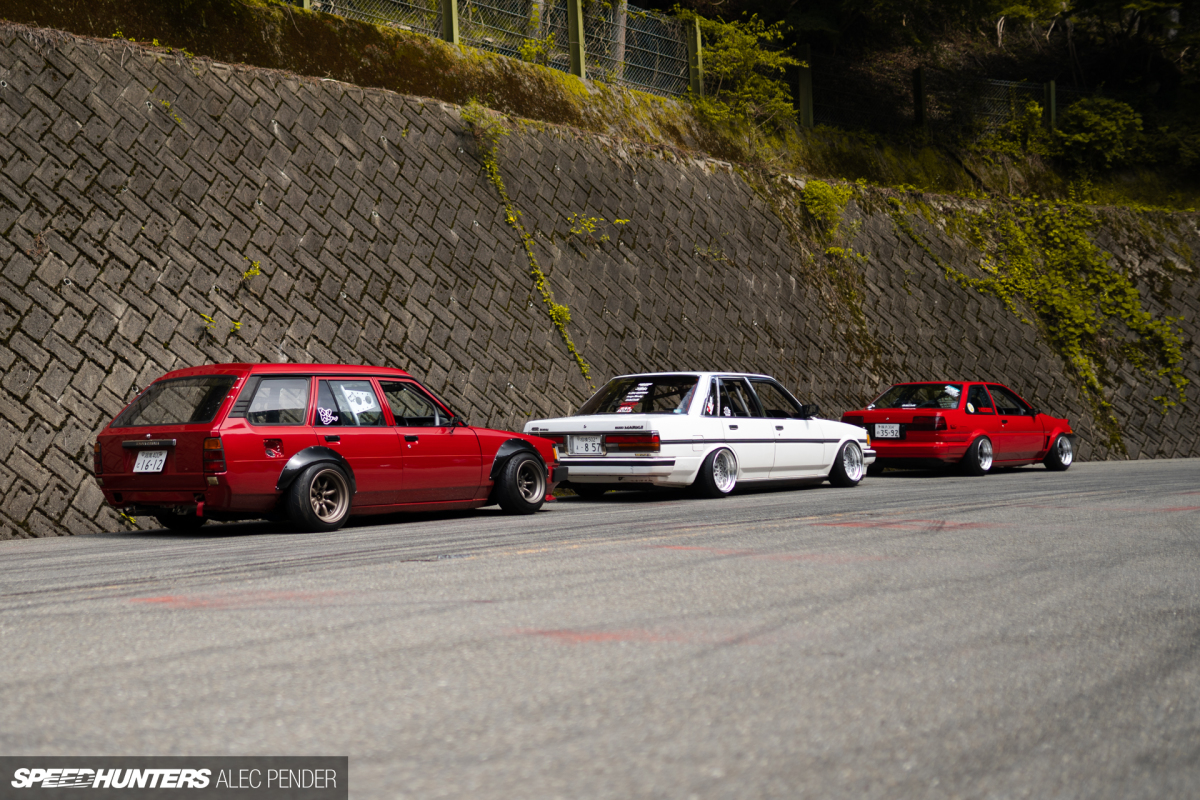 The added benefit of driving through areas like Okutama is the array of interesting and rare cars usually driven by older gentleman, and often owned since new. It's not uncommon to see a retiree driving anything from a completely standard Kenmeri Skyline to a heavily-modified MINI Cooper.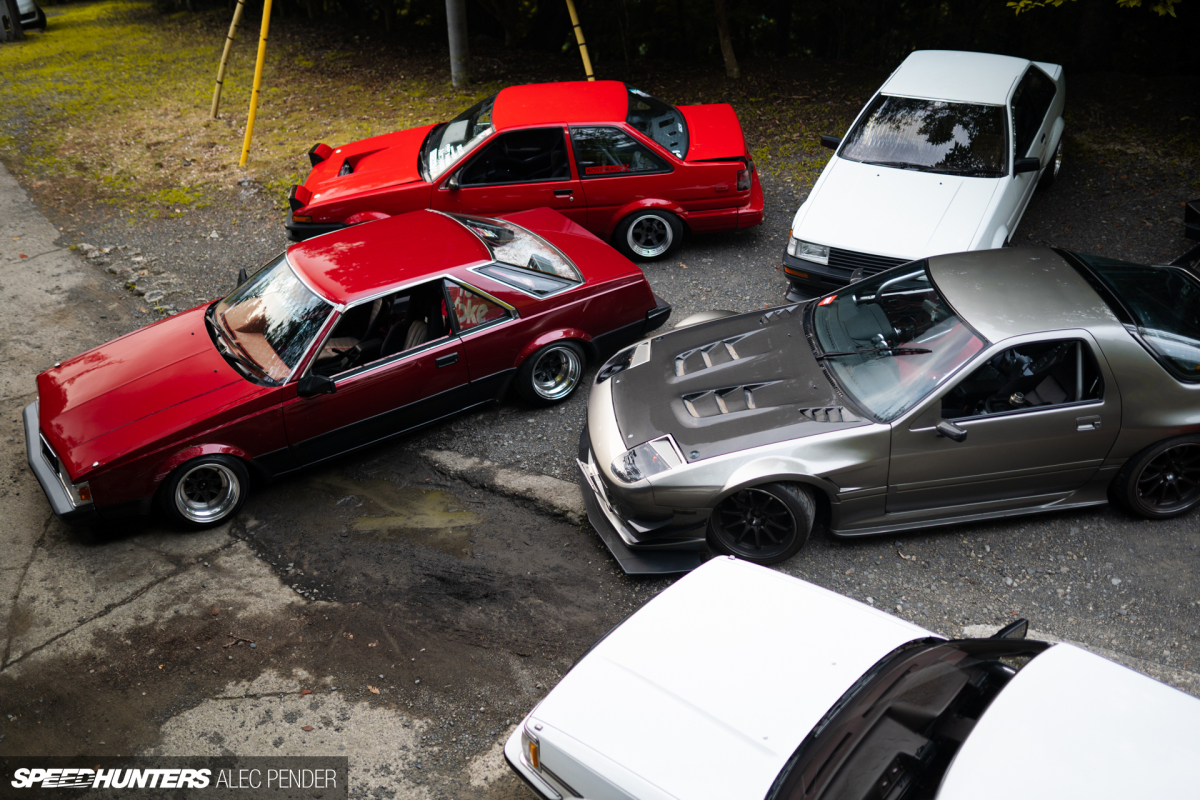 Most car enthusiasts visiting Japan are quick to stop by places like Daikoku PA or the UDX carpark, but rarely venture further out of the big cities. I hope that my incessant rambling about areas like Okutama will help at least a few fellow Speedhunters see what else Japan has to offer when it comes to cars and the people that drive them.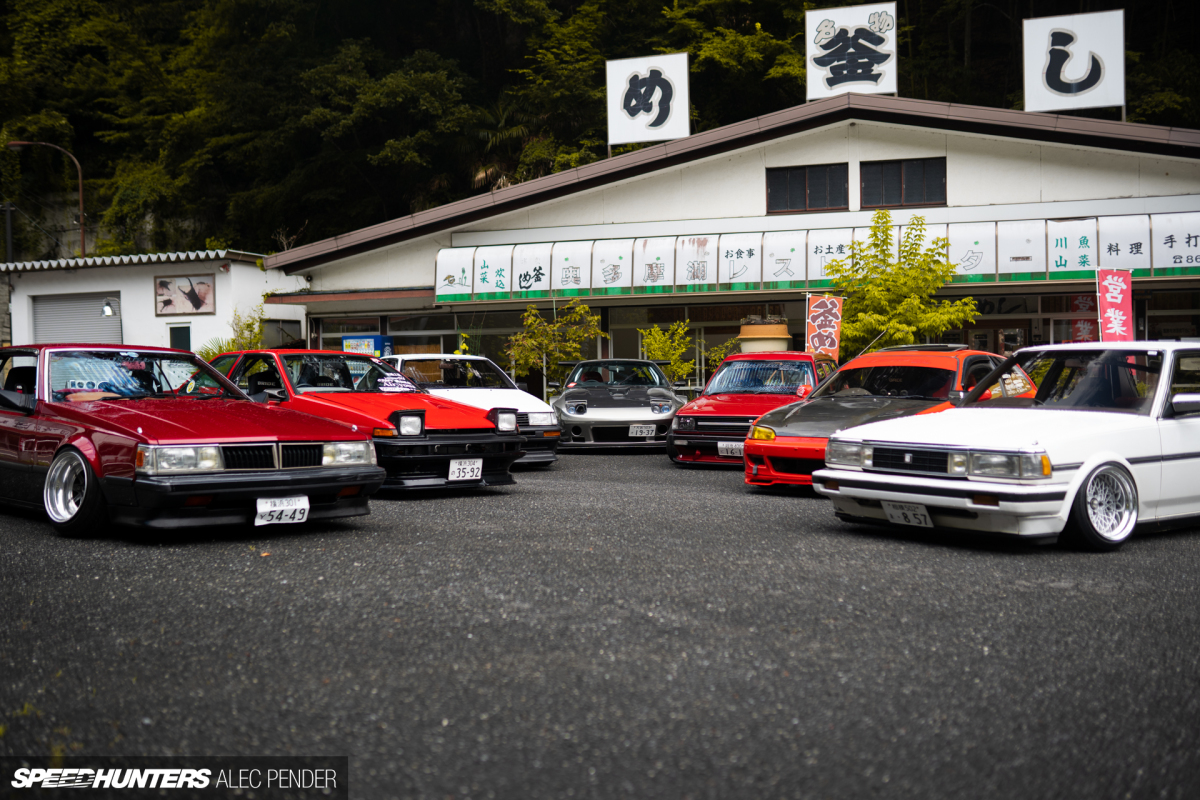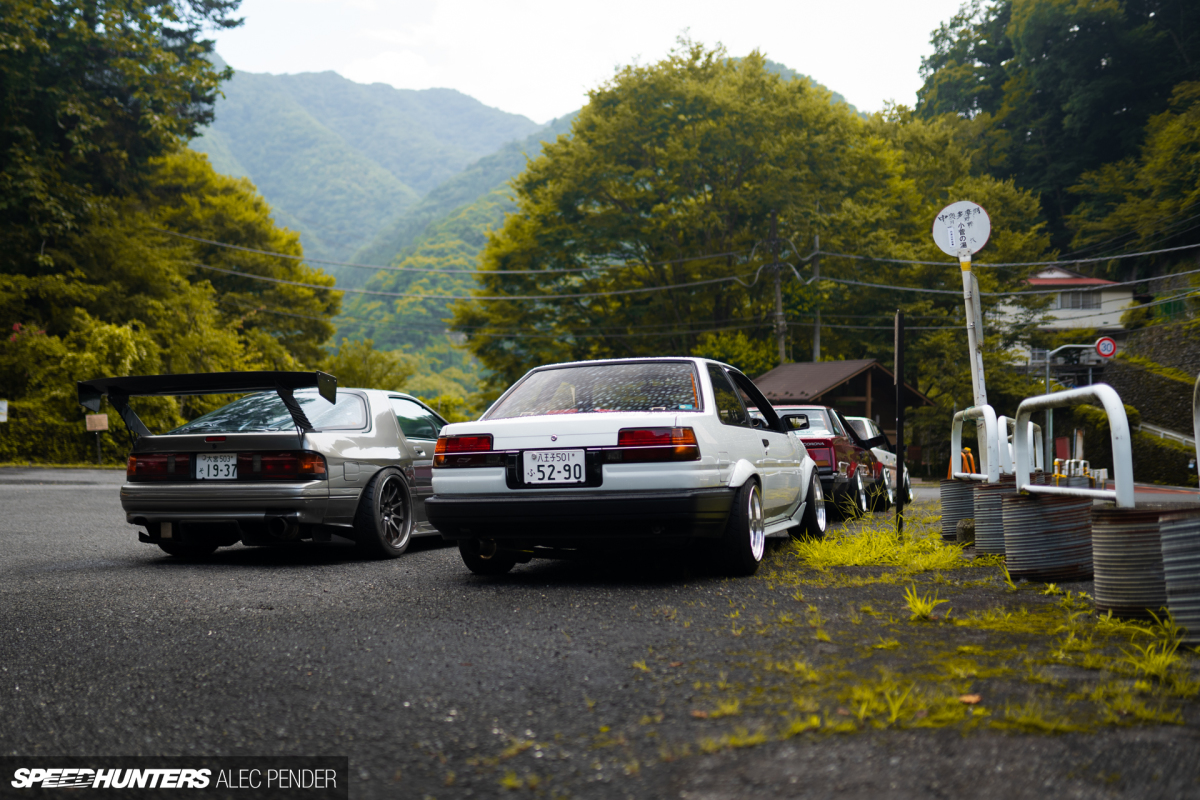 Especially around SEMA Show time, we're all so used to seeing crazy, big-budget builds, so I guess it's refreshing to be around a group of simple cars that look cool, have a purpose, and most importantly are regularly driven. What also continues to become more obvious to me is the importance of people. After all, it's fellow enthusiasts that make being around cars so enjoyable.
Alec Pender
Instagram: noplansco