The $170,000 Toyota Century SUV Will Not Be A Japan Exclusive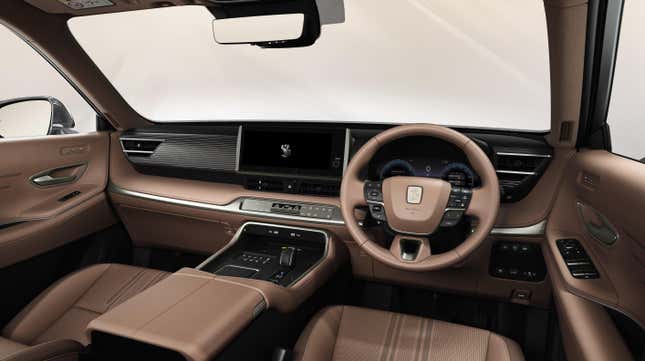 Photo: Toyota
Toyota recently revealed the Century SUV and, while details are scarce for now, the biggest story might not be the car itself but the possibility that you'll be able to get one outside of Japan.
The Best Vin Diesel Movie Is The Pacifier
The release hints at a wider release, claiming, "The new model of the Century will be fully customizable on a global basis by listening to the needs of each individual customer. The aim is to deliver 'freedom in motion―the ultimate freedom of movement' to even more people."
But more importantly, Executive Vice President Hiroki Nakajima told the Wall Street Journal, the Century "from the start had its eye on the world." Additionally, Nakajima said that it "will be offered to customers in all regions of the world." So that's pretty exciting.