These are the most-read car buying stories of the week, and a couple you may have missed.
Valtteri Bottas Gets Excited About The Las Vegas Grand Prix | Jalopnik Chats
At $26,000, Is This 1970 'MGB SVO' An Authentic Deal?
Today's Nice Price or No Dice MGB is a one-of-a-kind custom, but according to its seller, it could have been the first of a series of Carrol Shelby specials. Let's see if we're buying both the story and the price tag. Read More
---
A Tragically Barely Driven 2004 Volkswagen R32 Is Up For Sale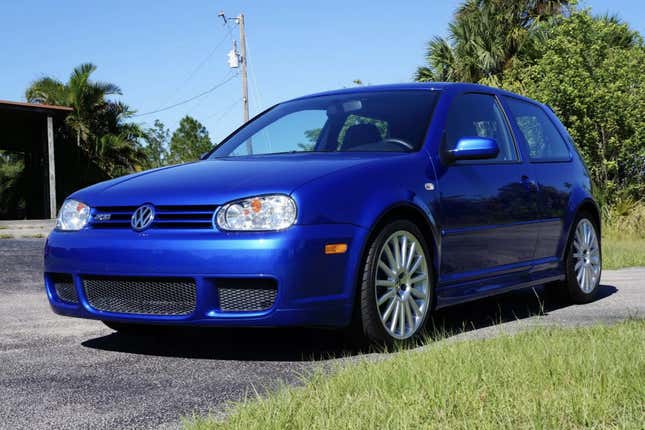 It's more common to see a Mk4 Golf on its last leg than one that's showroom fresh these days, but this flawless example on Bring A Trailer is not like other girls. This is likely the cleanest R32 on the market right now, being one of 1,743 in this paint color, with a mere 710 miles on the odometer, no accidents on the CarFax, and one owner– I wonder if it still smells like Crayons. But spending virtually all 20 of its years parked up in a garage is far from the original purpose of the R32. Read More
---
I Want A Stylish And Sporty Commuter Car For Under $20,000! What Car Should I Buy?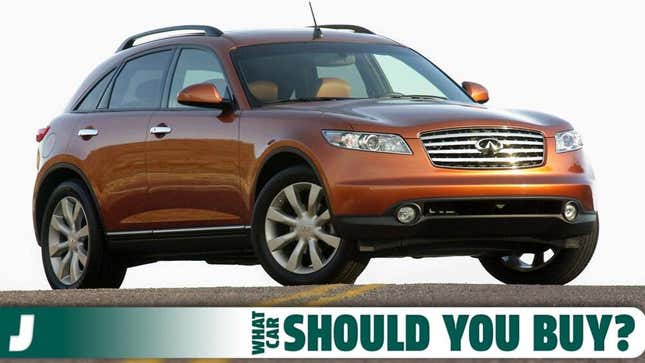 Anthony is moving from Seattle to Chicago and he is looking to replace his aging 2005 Infiniti FX35. He likes the power and style of his crossover-coupe, but would prefer something with better MPG and it would help if the next ride was a tad easier to park. With a budget up to $20,000, what car should he buy? Read More
---
This Might Be The Worst Used Car Buying Advice I've Ever Seen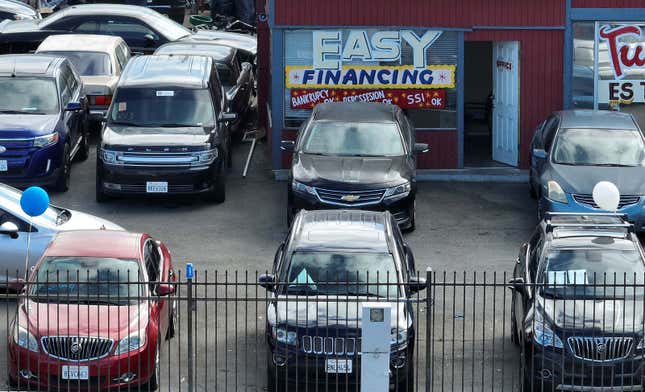 I've been blogging about car buying for about ten years, and I've seen some pretty bad takes over that time when it comes to giving consumers advice. However, this most recent one might take the cake with the overall thesis that certain really popular models make for good used car deals because they don't depreciate all that much. Read More
---
Hyundai Becomes First Brand To Sell Cars On Amazon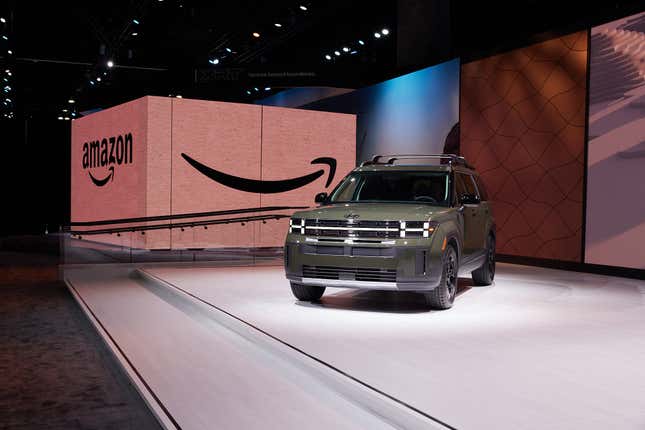 Hyundai announced Thursday that it will be the first brand to sell cars on Amazon starting in 2024. This somewhat dystopian announcement is intended to bring ease to the car buying process, and will allow purchasers the option to receive delivery of their new car directly to their home, or pick it up from their local dealership. Read More
---
At $17,500, Is This 1969 Avanti II Too Good To Pass Up?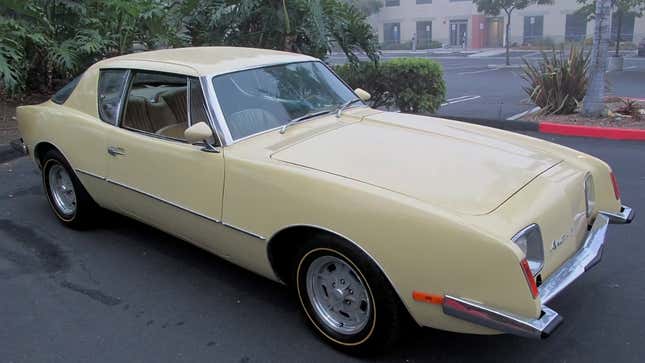 Today's Nice Price or No Dice Avanti is named after a kingdom of ancient India. Let's see if this one's price tag makes it a historically good deal. Read More
---
The Mitsuoka M55 Is A Challenger-Styled Civic Hatchback Built For Me Specifically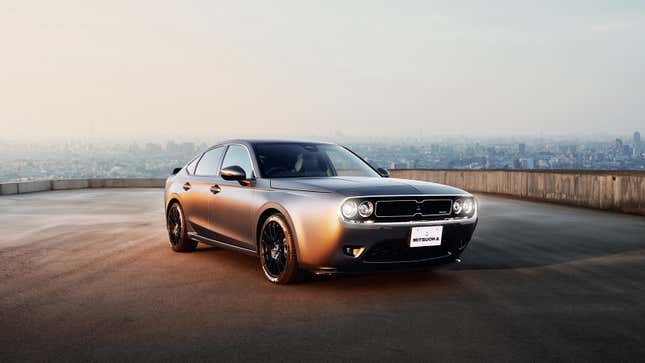 Mitsuoka rules. Yes, that Mitsuoka, the one that made the Orochi and the Le-Seyde, rules. The company may have been ragged on for those models, but since refocusing on car designs from the '60s and '70s its begun making some beautiful machines. We now have the Rock Star and the Buddy, but the company's latest model may be its most interesting: A Challenger-styled Civic. Read More
---
At $3,600, Is This 1996 Volvo 850 GLT An Estate That Will Sell?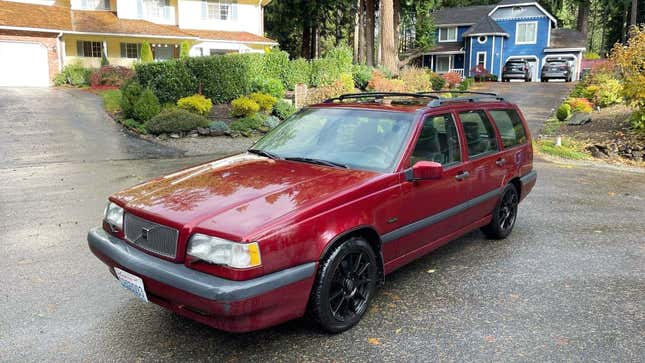 The seller of today's Nice Price or No Dice Volvo wagon touts its supposedly solid nature but confuses the gross weight for its curb weight, saying it's "almost 5,000 pounds." Let's see if they've been more accurate in setting a solid price. Read More
---
At $22,400, Could This Tidy 2007 Porsche Cayman Clean Up?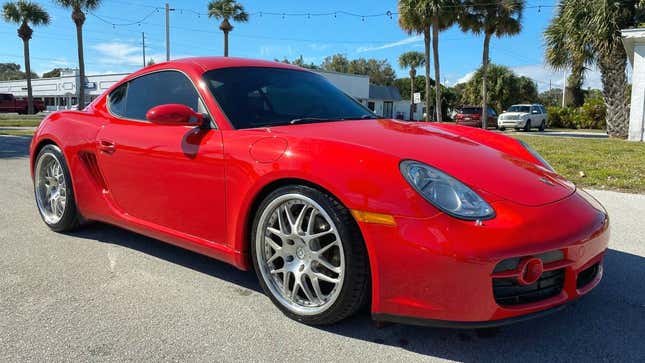 The hue of today's Nice Price or No Dice Cayman is often referred to as "Retail Red" or "Arrest Me Red." The factory name for the color is Guards Red and has long been a popular choice among Porschephiles. Let's see how popular this dealer-offered coupe's price might be. Read More
---