Nestled along the stunning coastline of California's Monterey Peninsula, the Pebble Beach Concours d'Elegance is an annual celebration of automotive heritage, glory and luxury.
Recognized as one of the most prestigious events in the automotive world, the Concours d'Elegance captivates enthusiasts and collectors with its unparalleled display of rare and exquisite vehicles. And there were plenty of those on show in 2023.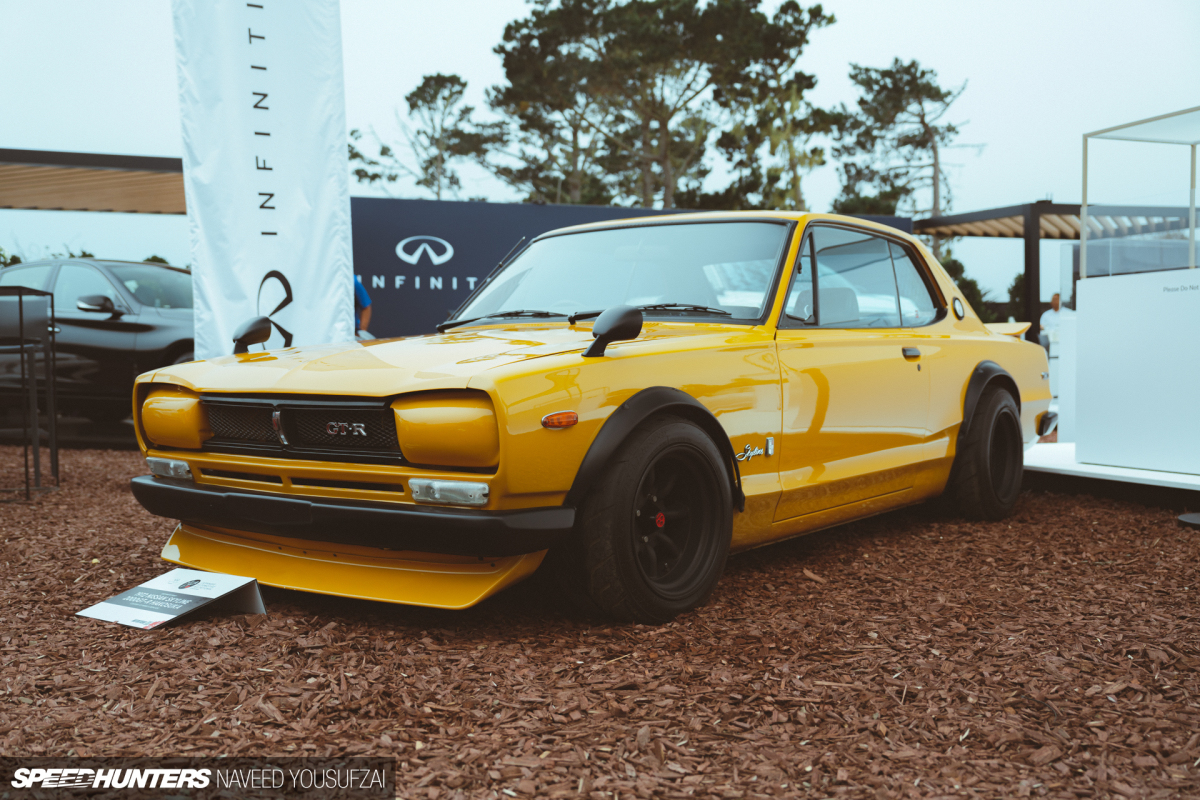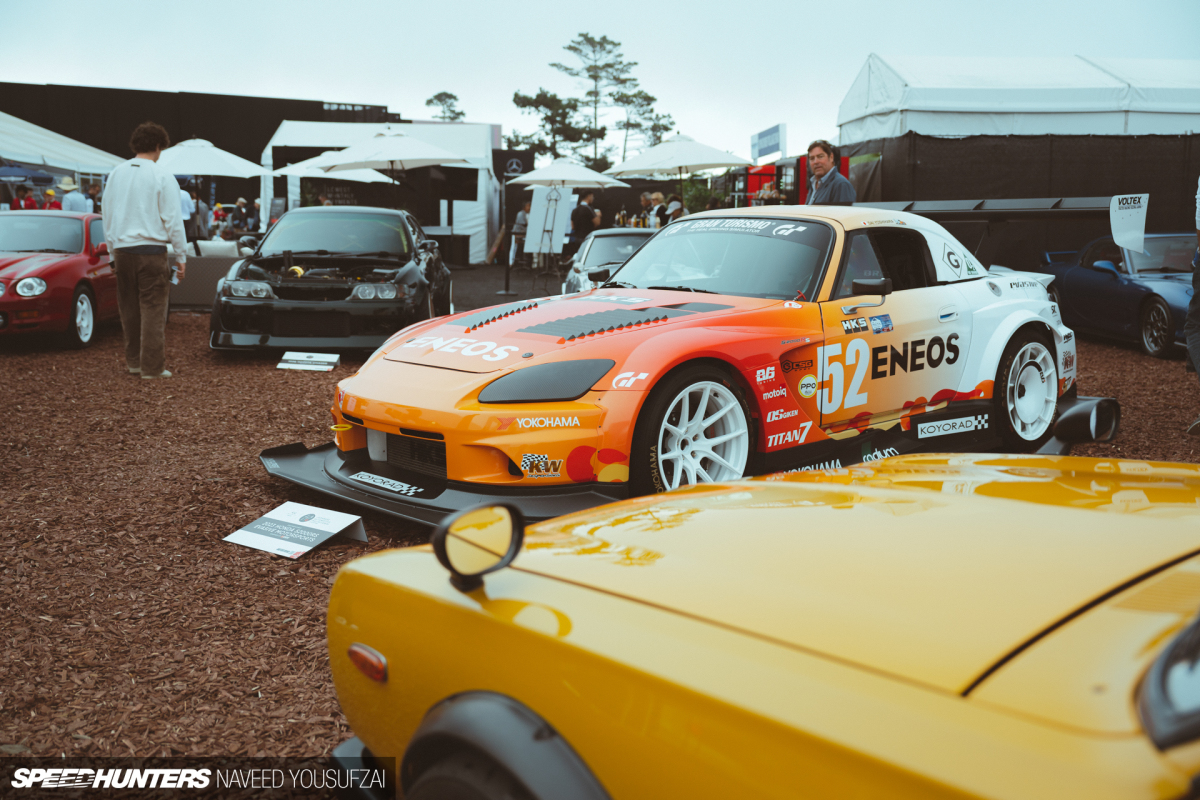 The event starts with the Japanese Auto Invitational the moment you walk through the gates. Hosted annually by Infiniti, it's perhaps the most grounded aspect of the wider Concours d'Elegance. With carefully selected Japanese legends greeting guests as they pass through, it serves as a precursor to the unobtainium just a few hundred meters ahead. I found myself mostly admiring icons like the KPGC10 Nissan Skyline GT-R, EK9 Honda Civic Type R, and of course the Built By Legends R33 and R32 that we met during our initial 2023 Monterey Car Week kickoff coverage.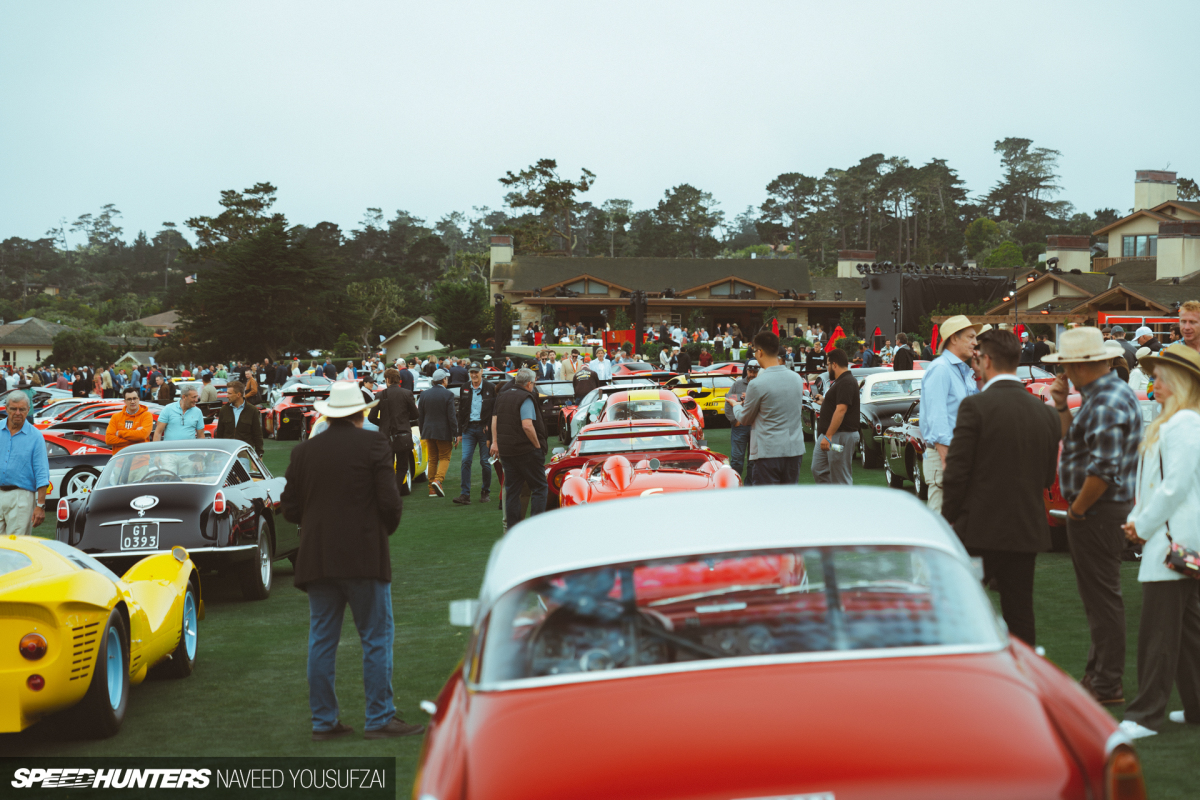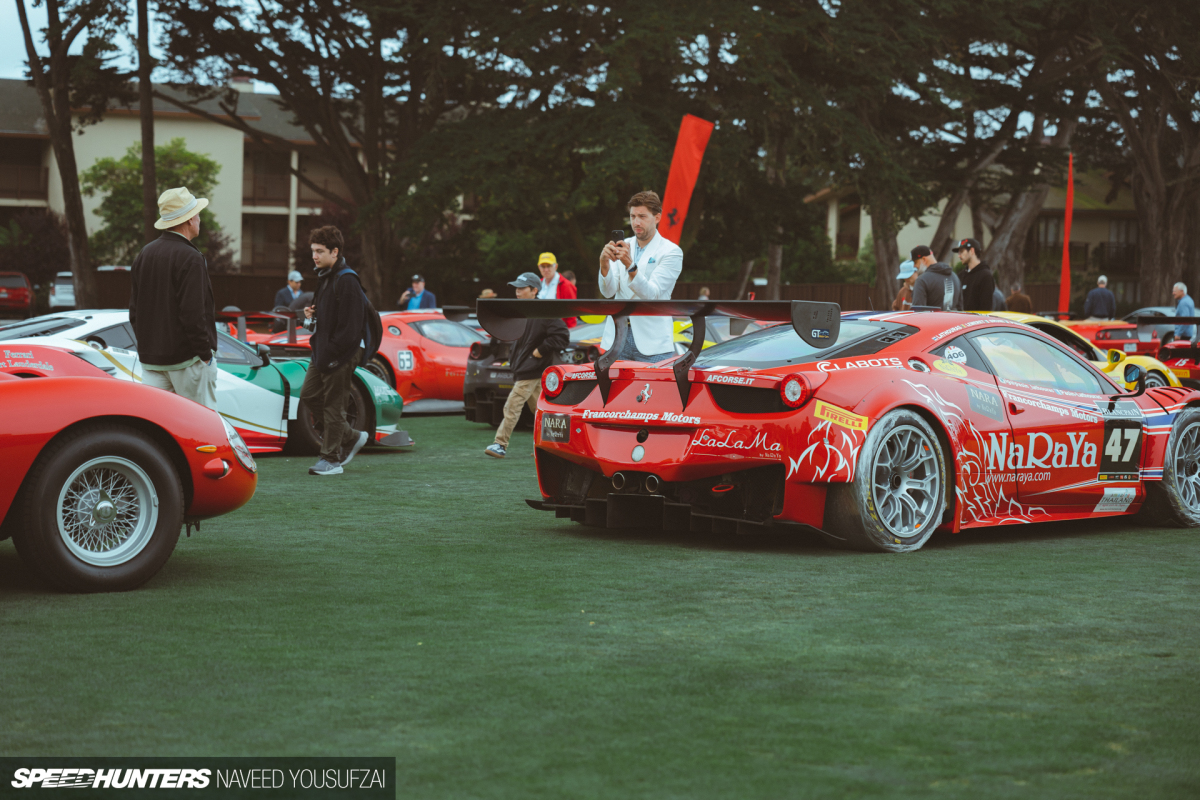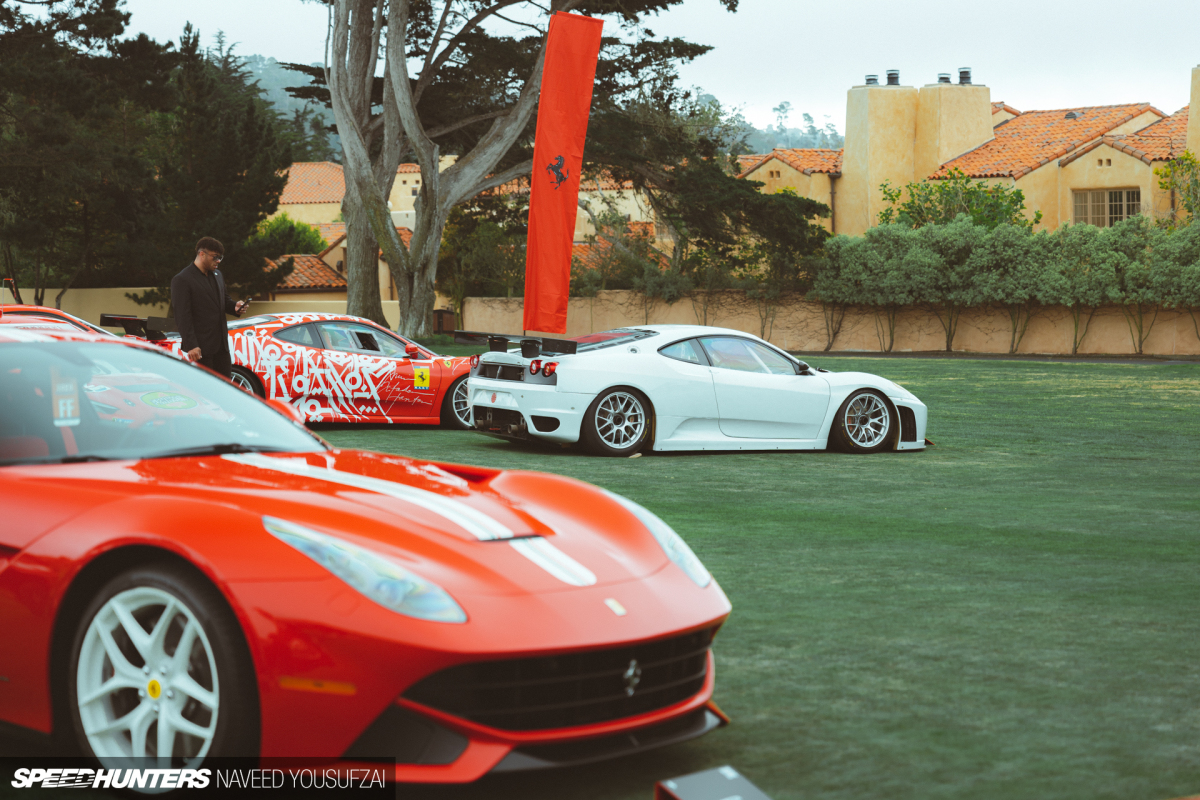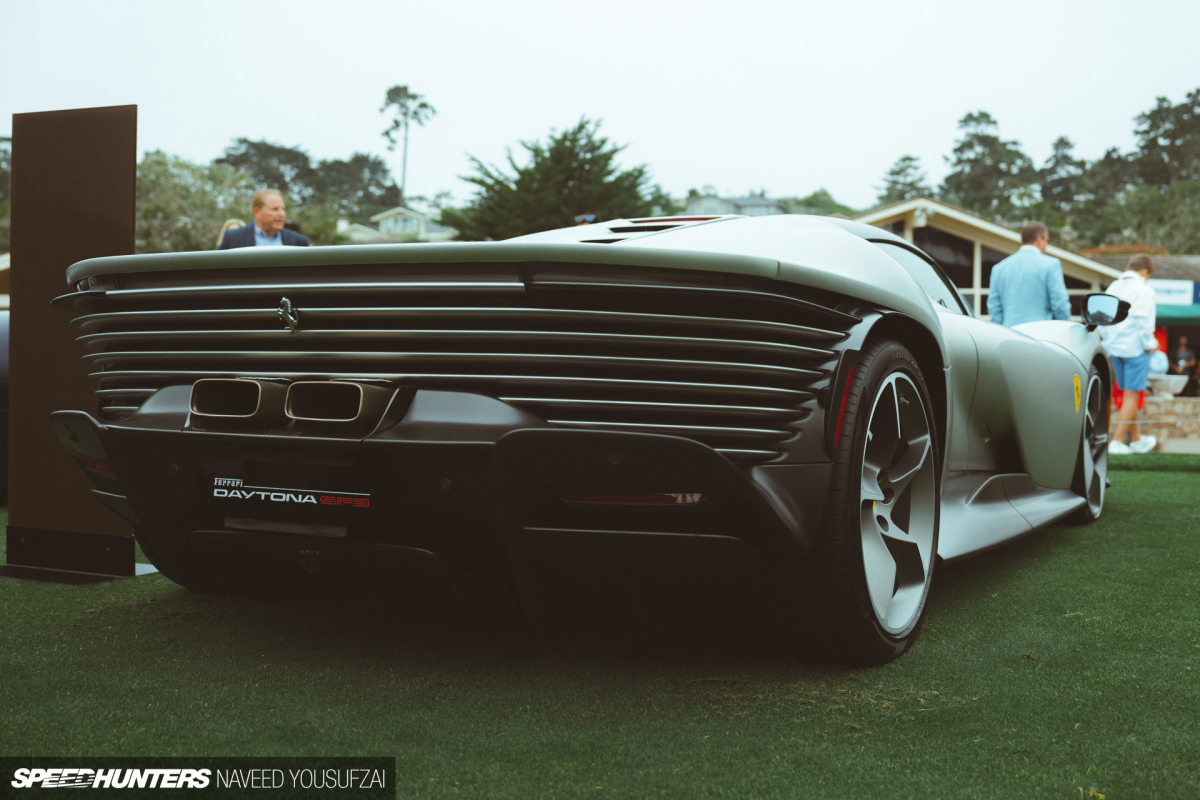 As you make your way through the Pebble Beach Golf Links, the second must-see corral is at Casa Ferrari, which is yet another seasoned curation of historically significant cars from Maranello. Each car represents a unique chapter in Ferrari's history, embodying the pinnacle of design, craftsmanship and engineering of its era.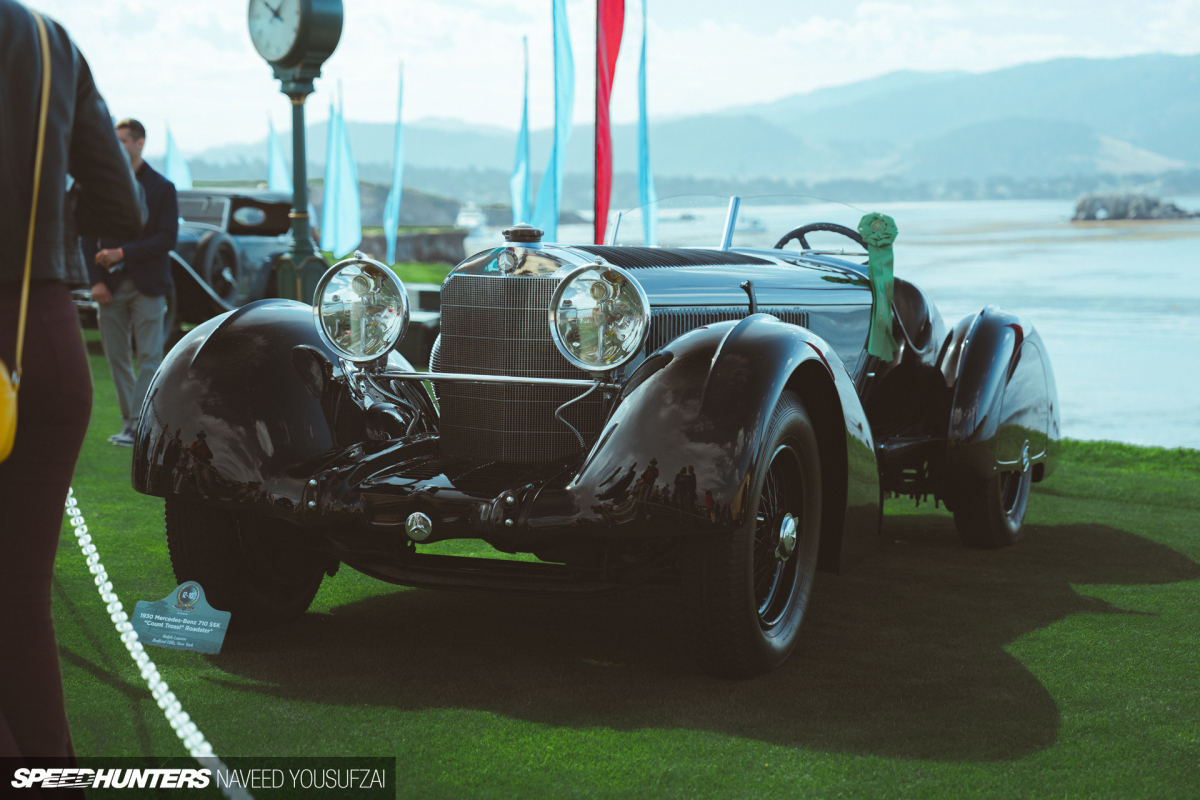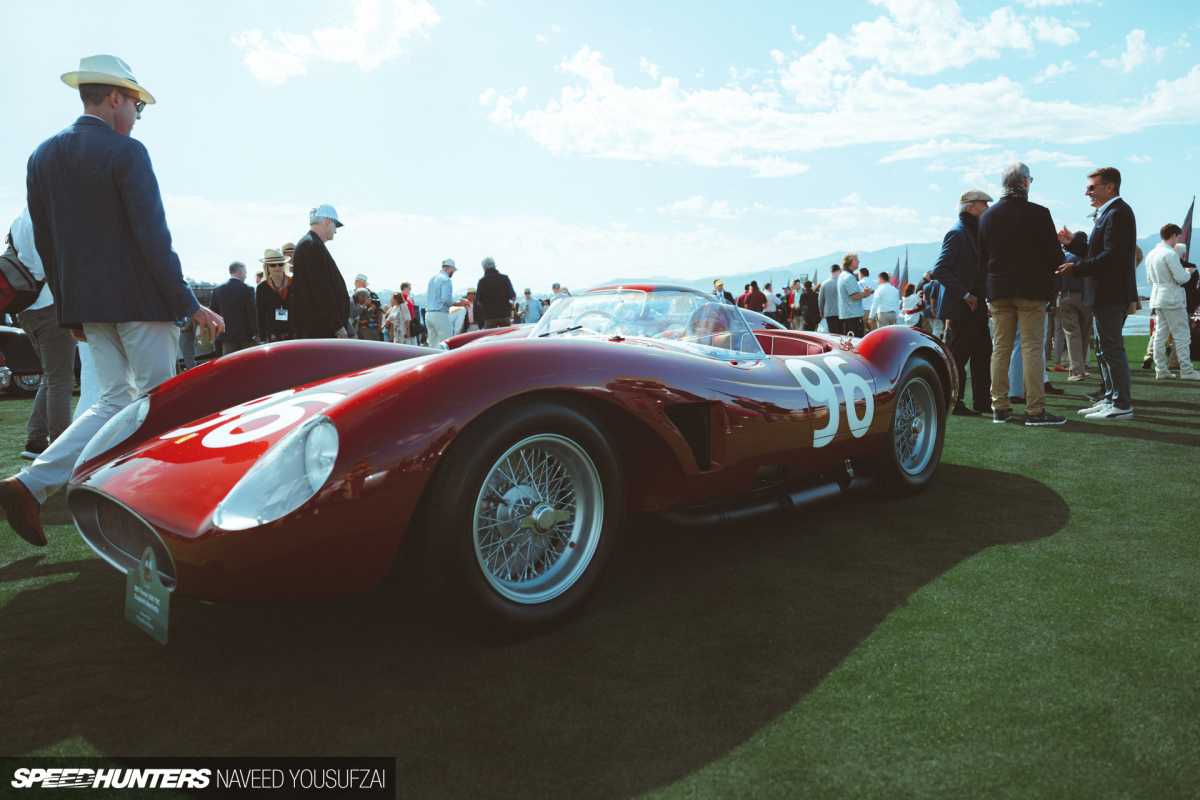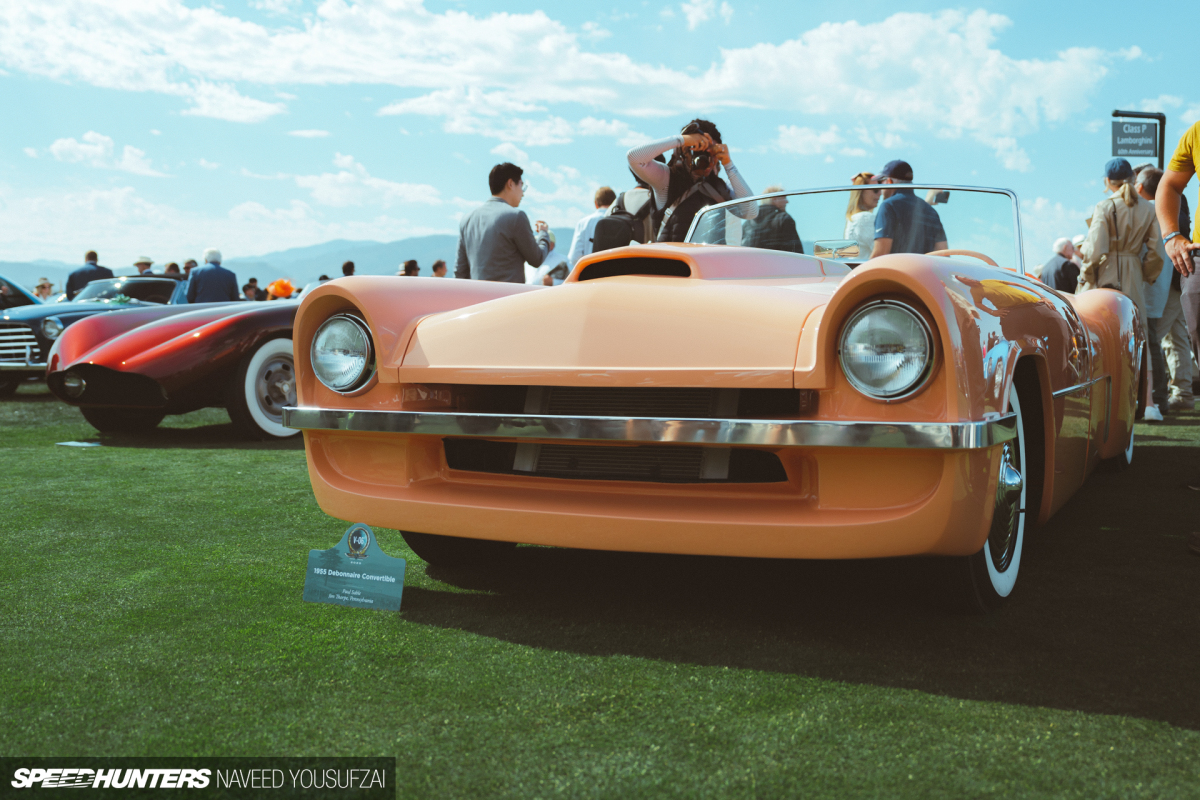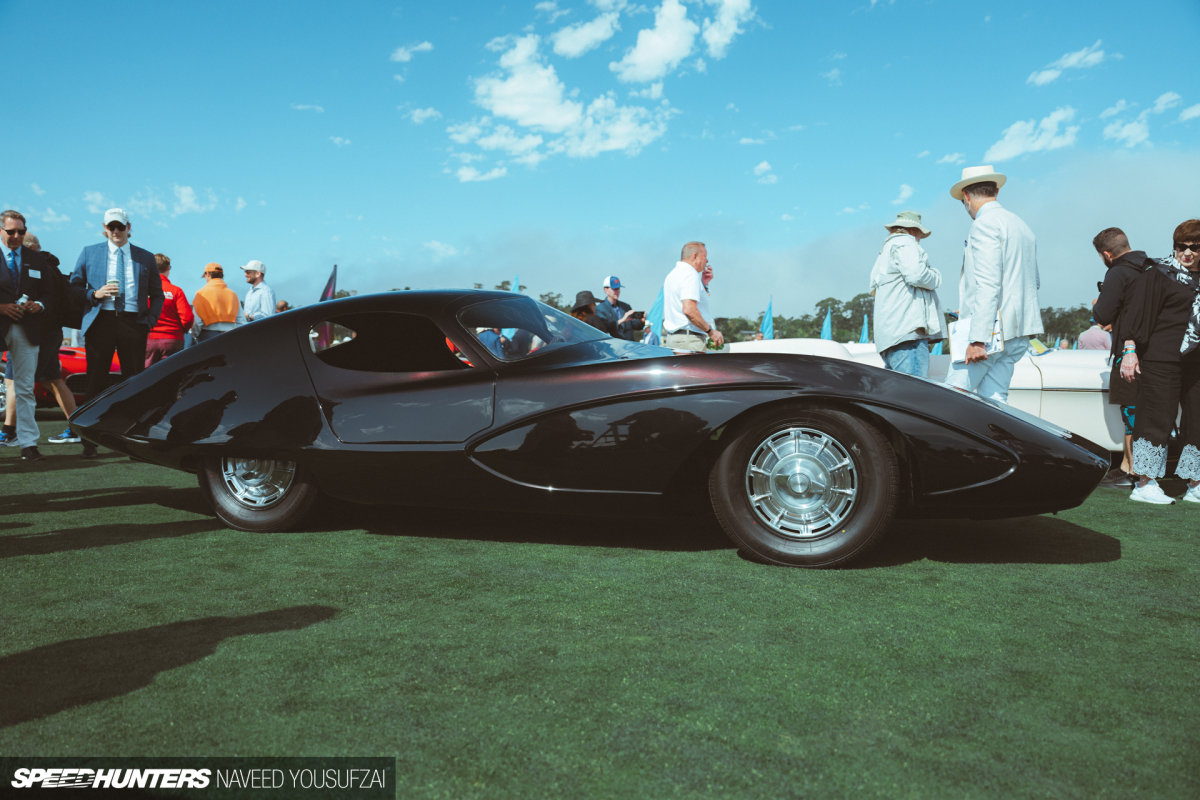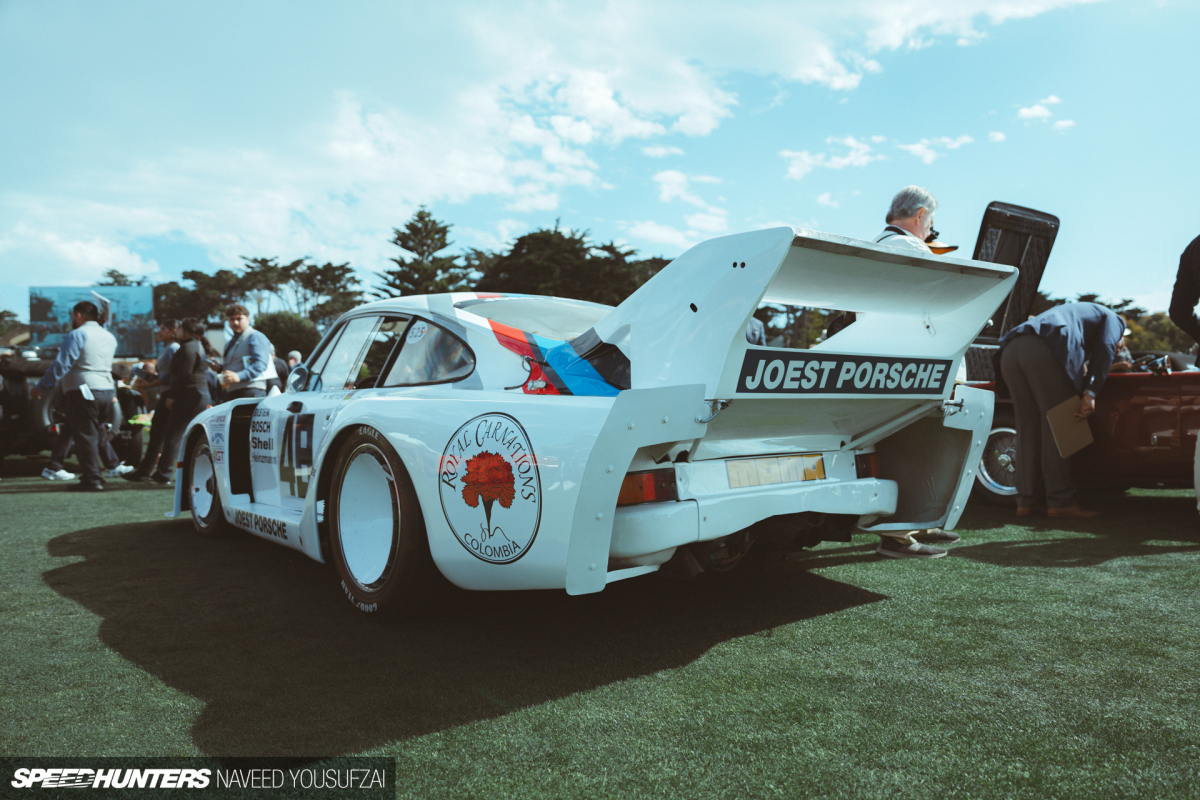 At the heart of Pebble Beach's 18th fairway is a celebration of automotive heritage. This aspect of the Concours d'Elegance features a thoughtful selection of vehicles that spans the entire spectrum of automotive history, from vintage and classic cars to significant race and concept vehicles that are distinctively mid-century design inspired.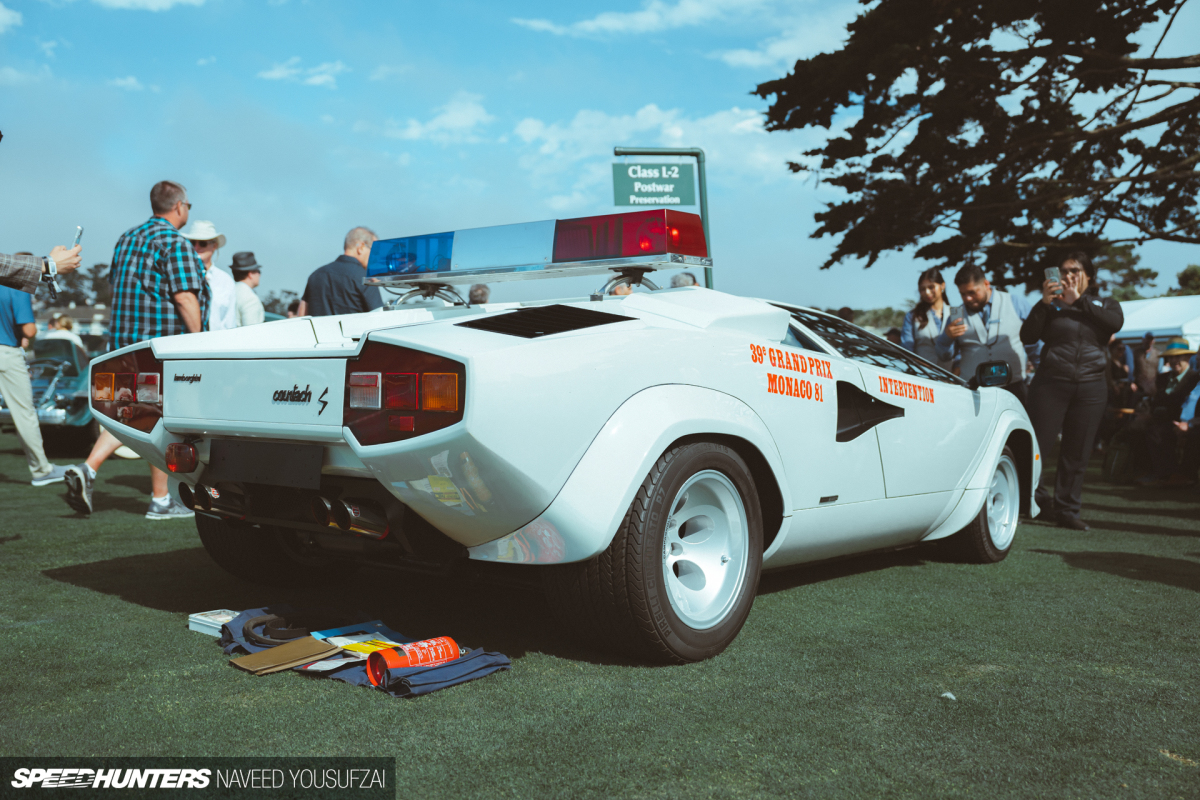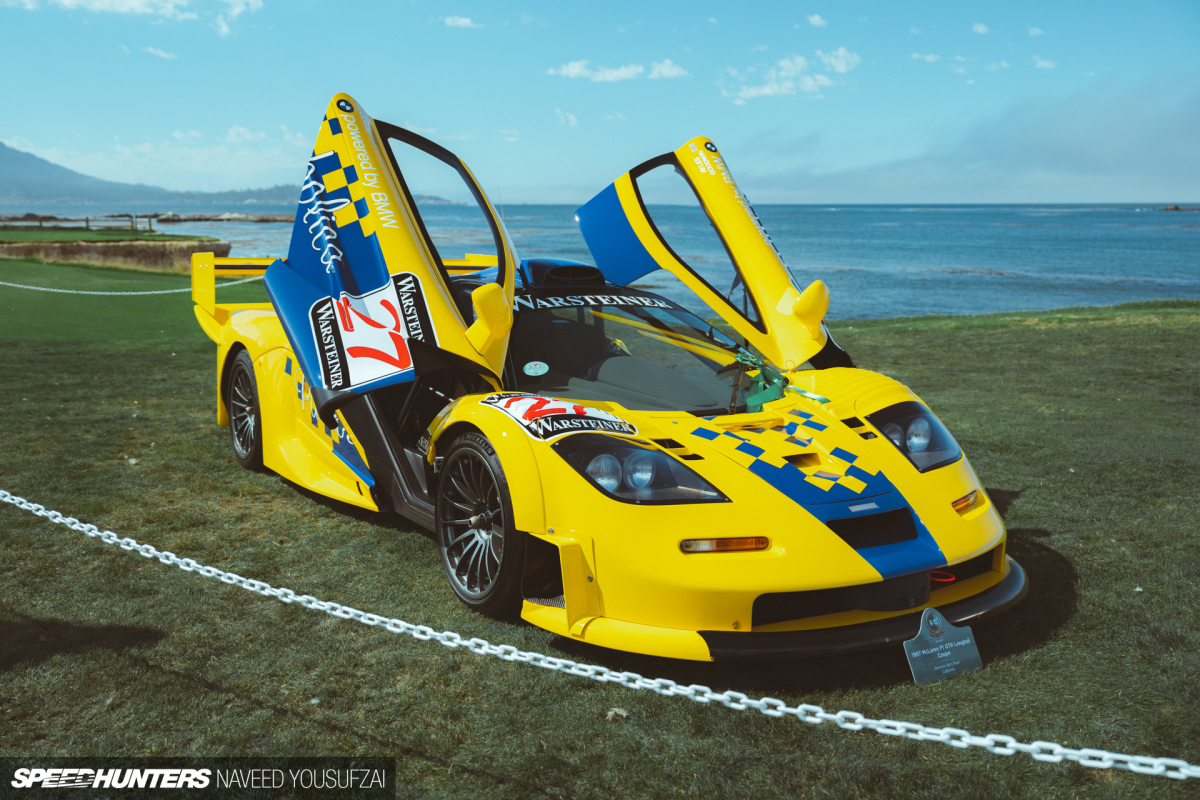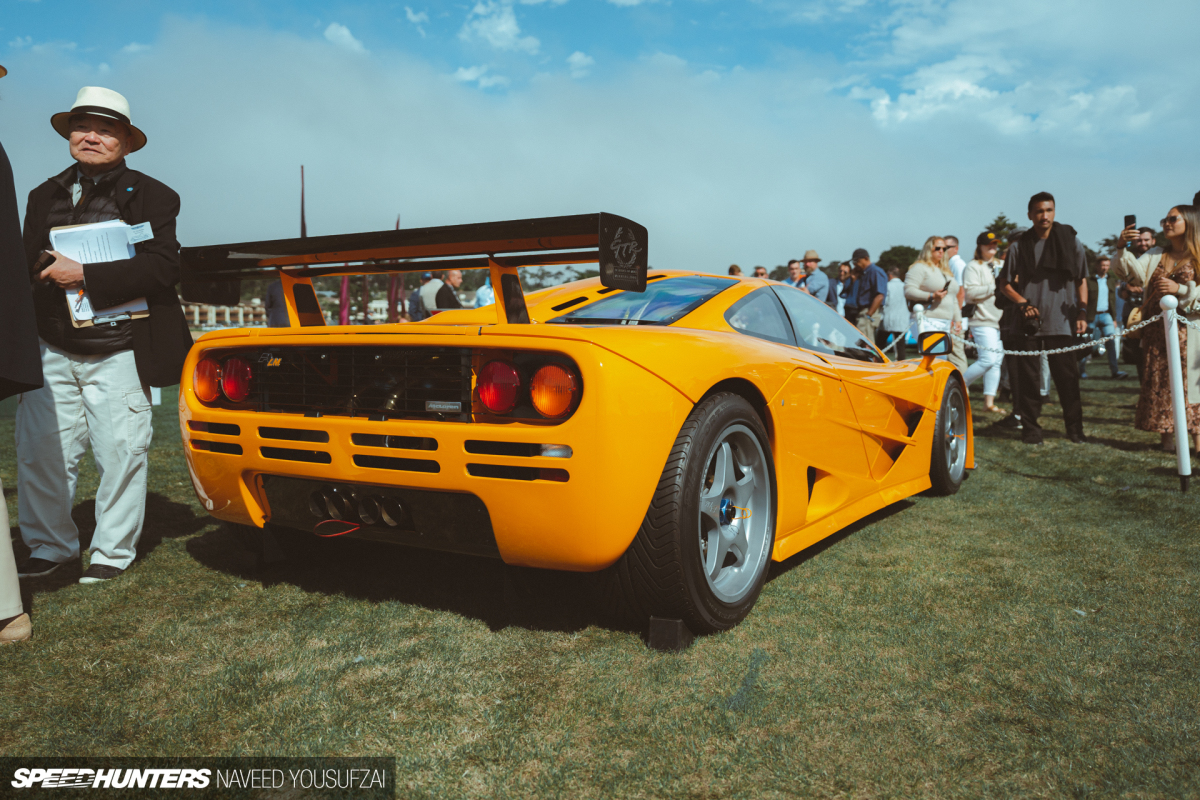 While I'm no expert on pre-war cars, I still managed to find some personal heroes from an era that resonates a bit more with my age (and perhaps yours), including the Lamborghini Countach police car, McLaren F1 GTR, and surely a second McLaren F1, but this time in Long Tail form.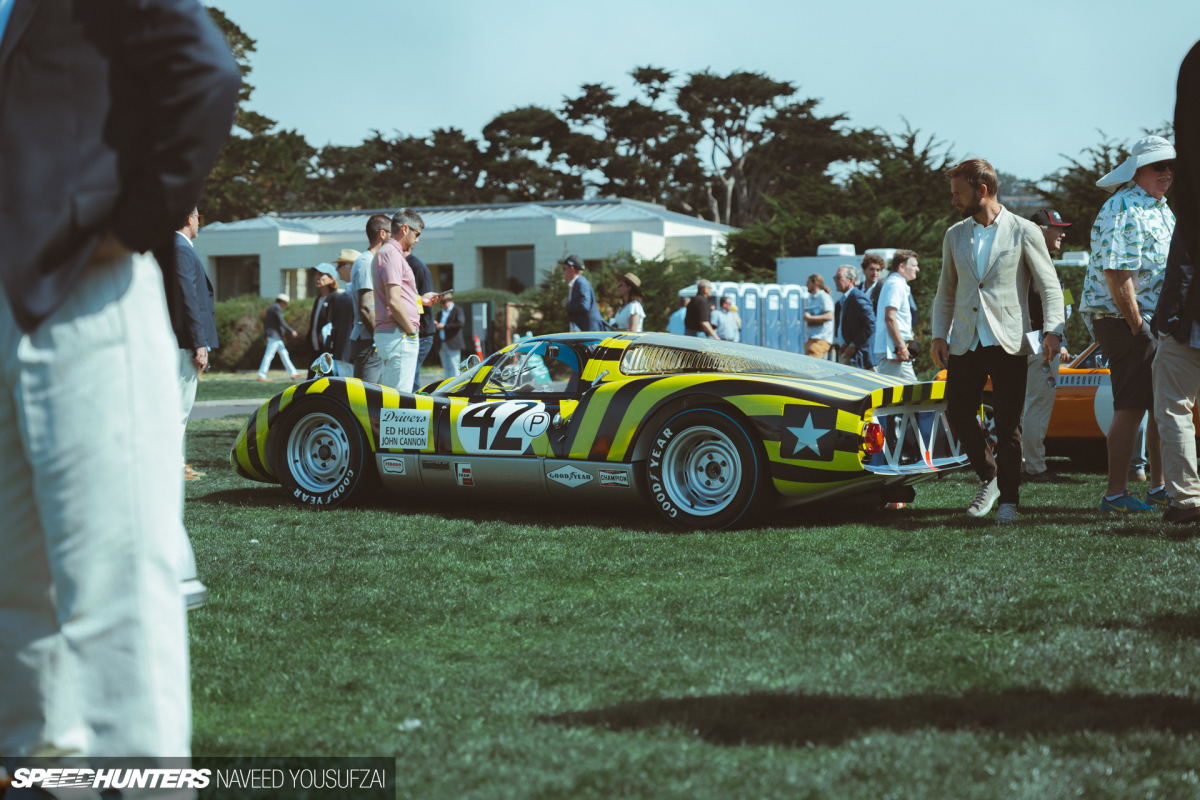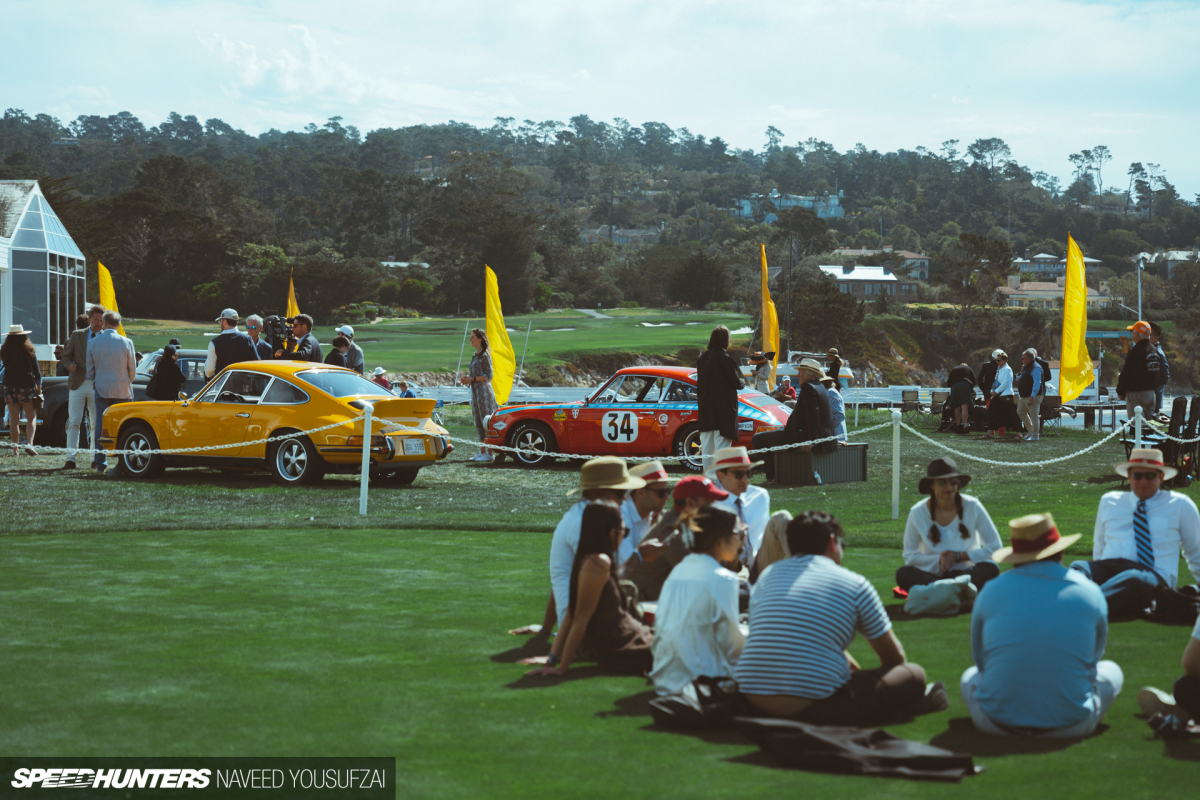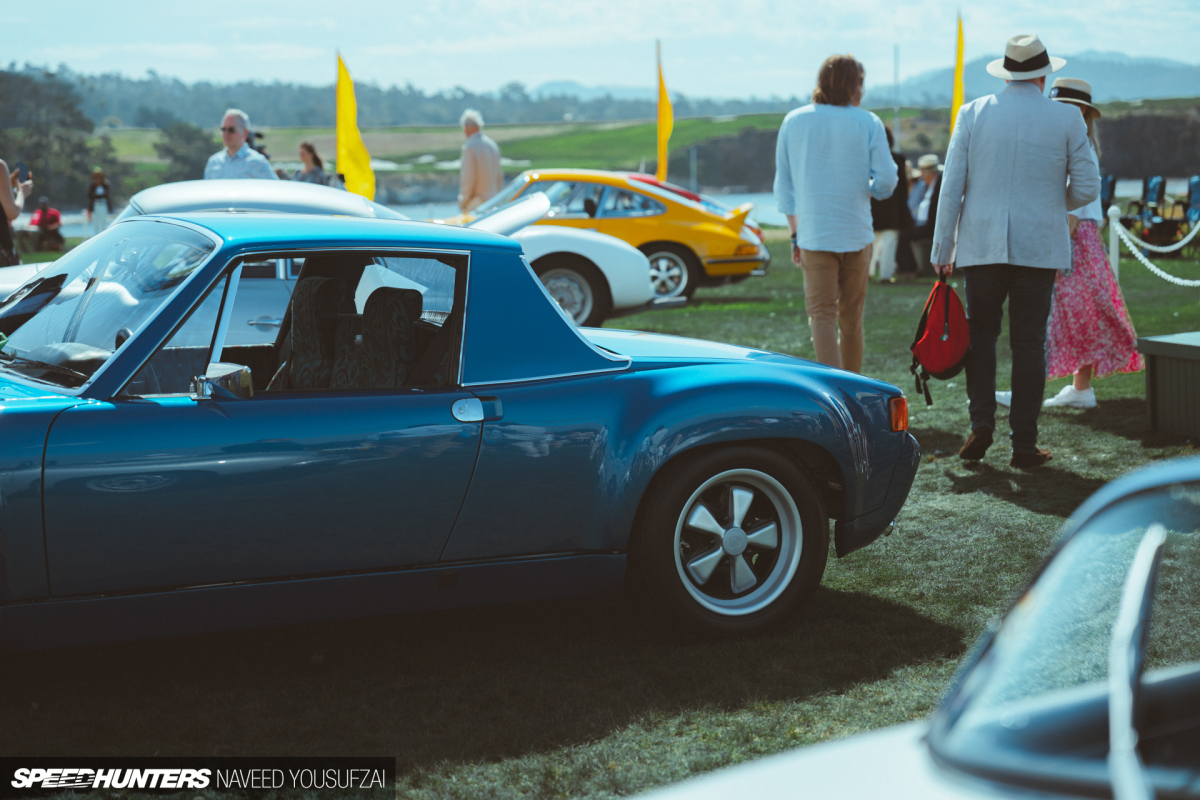 The name 'Concours d'Elegance' itself signifies elegance and refinement, and the event lives up to this moniker in every respect. The stringent selection process ensures that only the finest examples of automotive history are invited to compete, creating an exclusive field of entrants. Vehicles are then judged not only on their historical significance but also on their authenticity, provenance and presentation. Every detail matters, from the shine of the paint to the originality of the upholstery.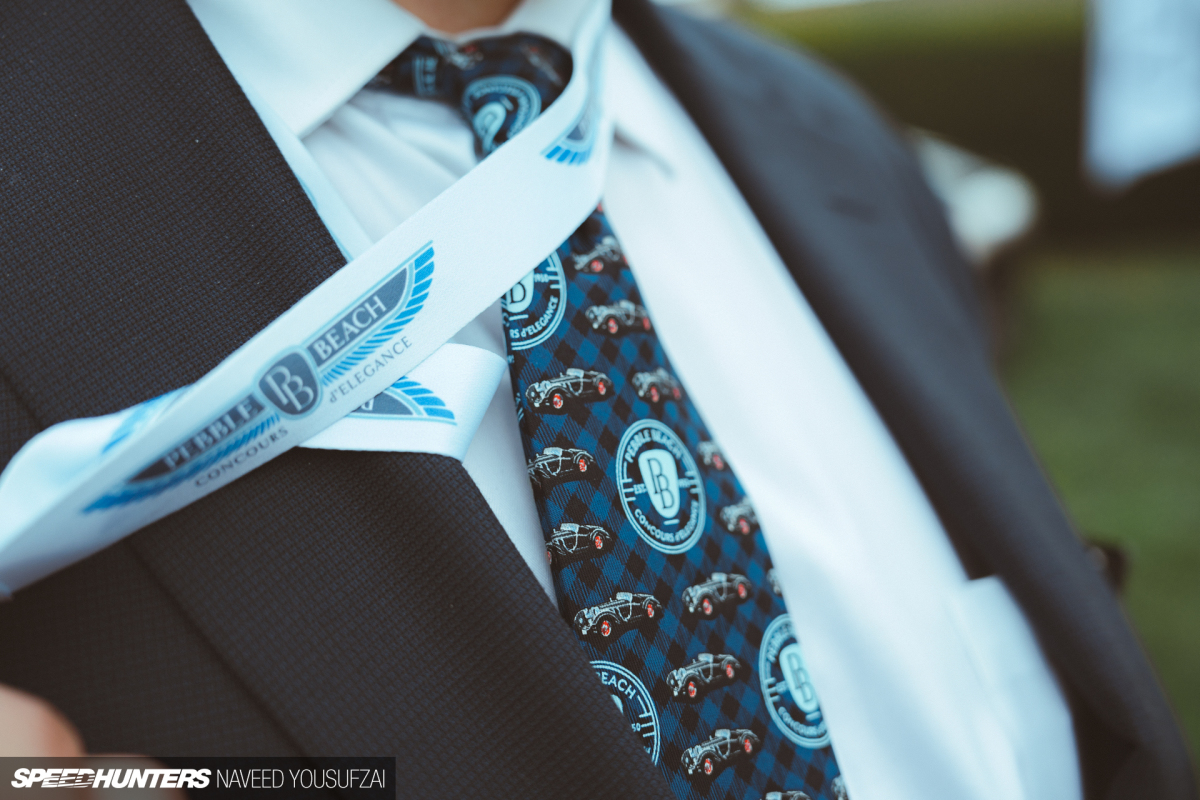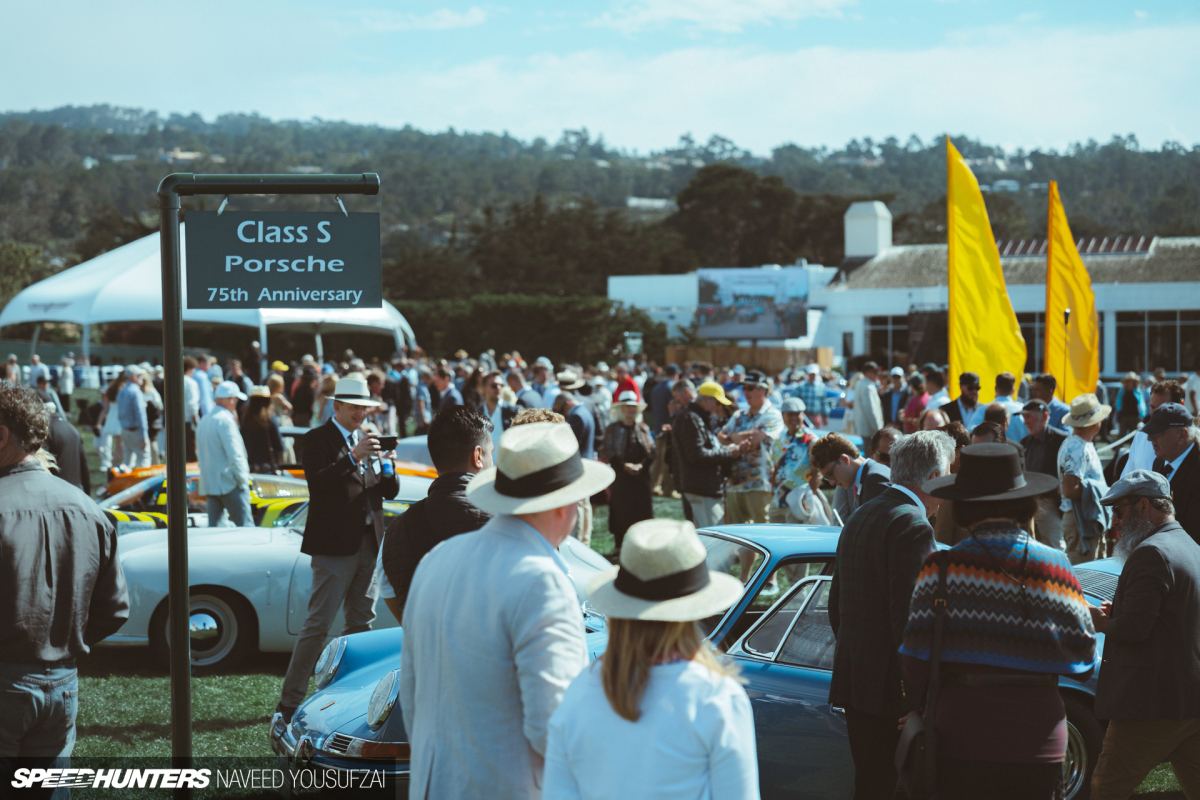 In 2023, the Pebble Beach Concours d'Elegance – and Monterey Car Week as a whole – upheld its legacy as a showcase of unparalleled enthusiasm for the automobile, proving that our love for cars and their stories knows no bounds. Till next year.
Naveed Yousufzai
Instagram: eatwithnaveed
Email: naveed@speedhunters.com
Monterey Car Week on Speedhunters